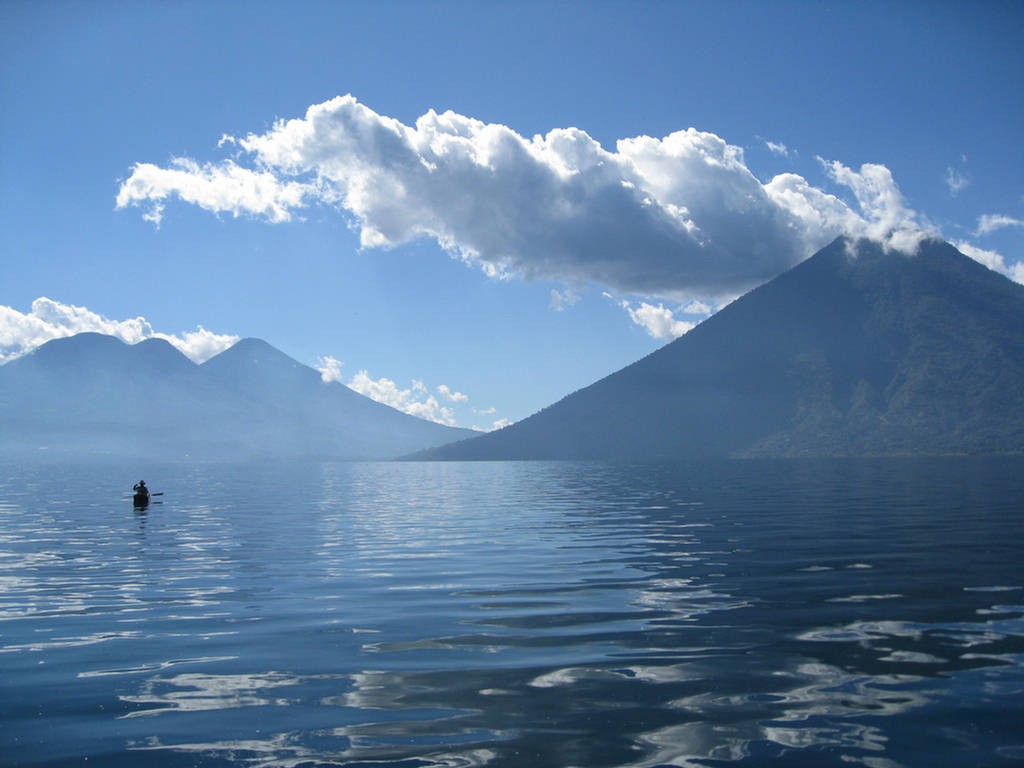 Lake Atitlan, Guatemala, attracts a great number of tourists throughout the year and almost everyone is amazed with its beauty and the peace it brings to them. We all know that it is a volcanic lake with a dozen of mayan village. What else makes the lake unique then? And are there any interesting facts we have missed out?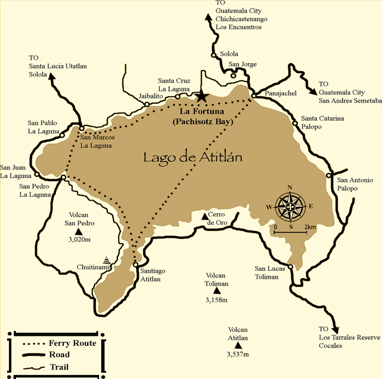 Lake Atitlan means 'at the water/the place where the rainbow gets its colors' in a mayan language called Nahuati and it is in the Solola department of northern Guatemala about 3 hours away from the capital Guatemala City and 50kms west-northwest of Antigua.

The Lake is the deepest lake in Central America. It is approximately 12 x 5 km with a maximum depth of about 340 meters. It is surrounded by three volcanoes on its southern end and the surface of it is a large 'endorheic' lake. "Volcanic activity began in the Lake Atitlan area about 11-12 million years ago and a large crater resulting from a volcanic explosion formed in a major eruption 84,000 years ago (cited from a blog callled 'Chickybus')".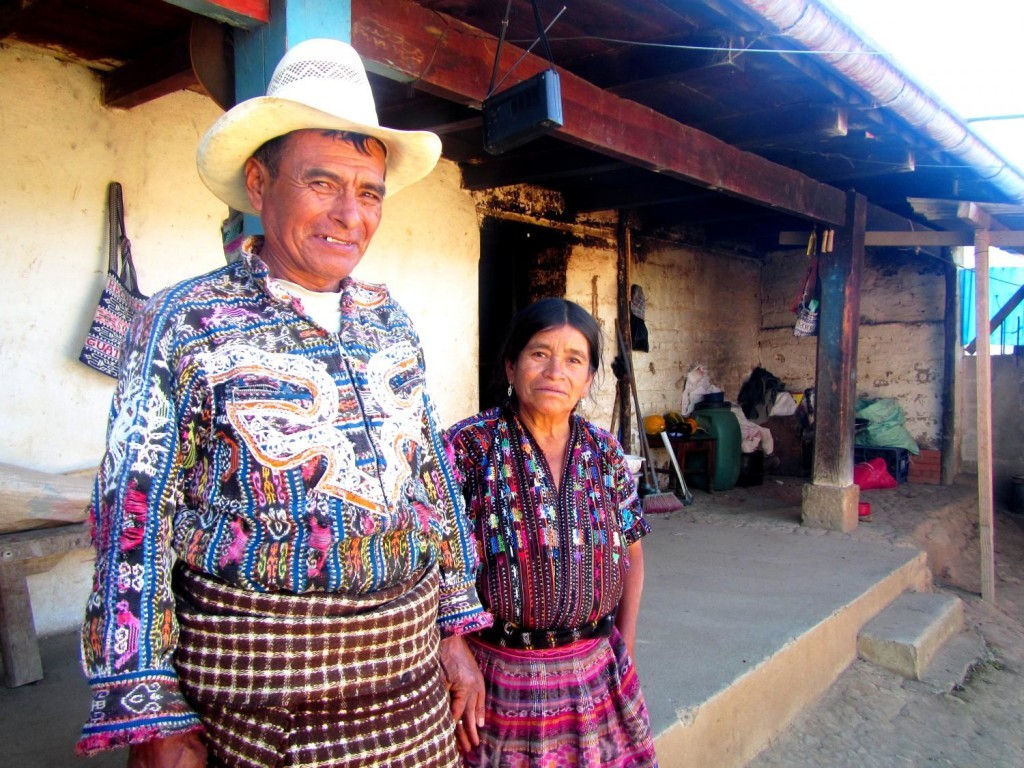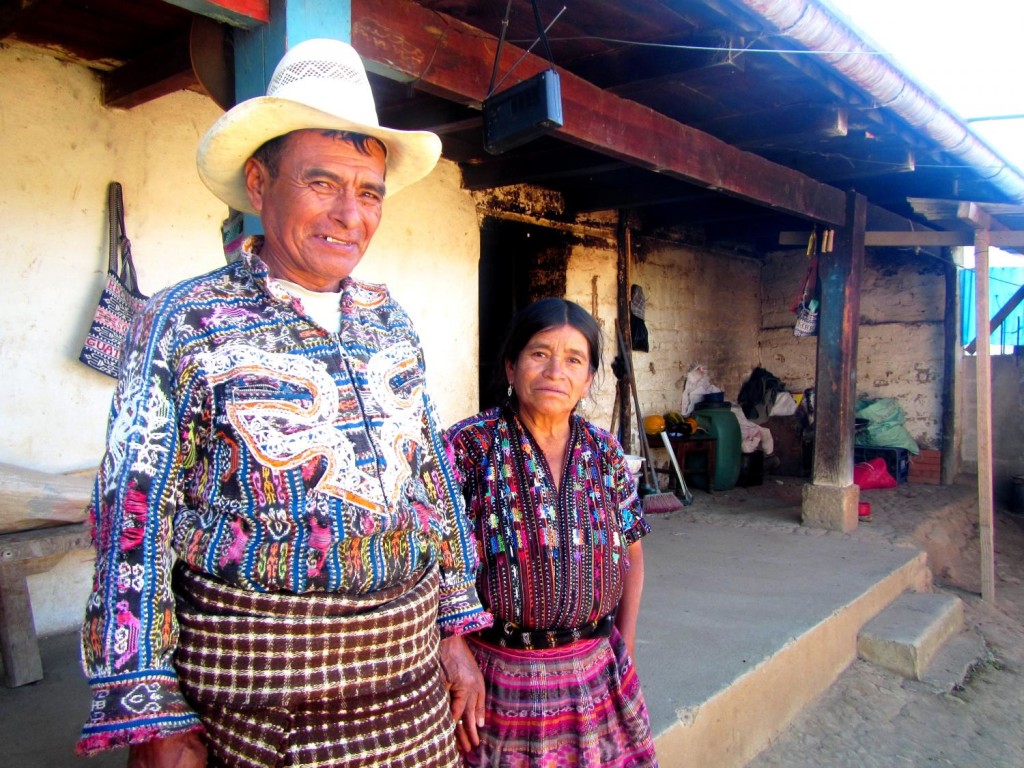 The local Mayans wear their colorful traditional clothing for their own cultural reasons. Each color, pattern and design represents which village they are from and the majority of them could not imagine wearing anything else.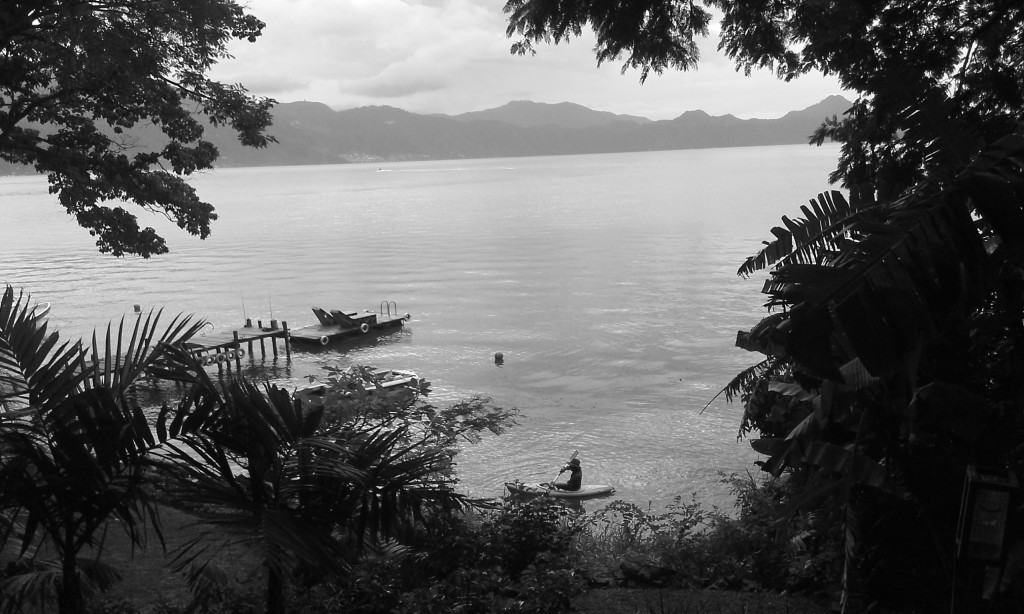 The author of "Brave New World", Aldous Huxley, called Lake Atitlan "the most beautiful lake in the world" and anyone who has been to the lake would most likely to agree. The breathtaking lake view with the volcanic mountains is not the only thing the lake offers you. It has a number outdoor activities, affordable Spanish classes and cultural activities. Each town at the lake has distinctive characters and sizes.
During the Guatemalan Civil War, the lake was the scene of many terrible human rights abuses, as the government pursed a scorched earth policy. Indigenous people were assumed to be universally supporters of the guerrillas who were fighting against the government, and were targeted for brutal reprisals. At least 300 Maya from Santiago Atitlan are believed to have disappeared during the war (Cited from Wikipedia).
---