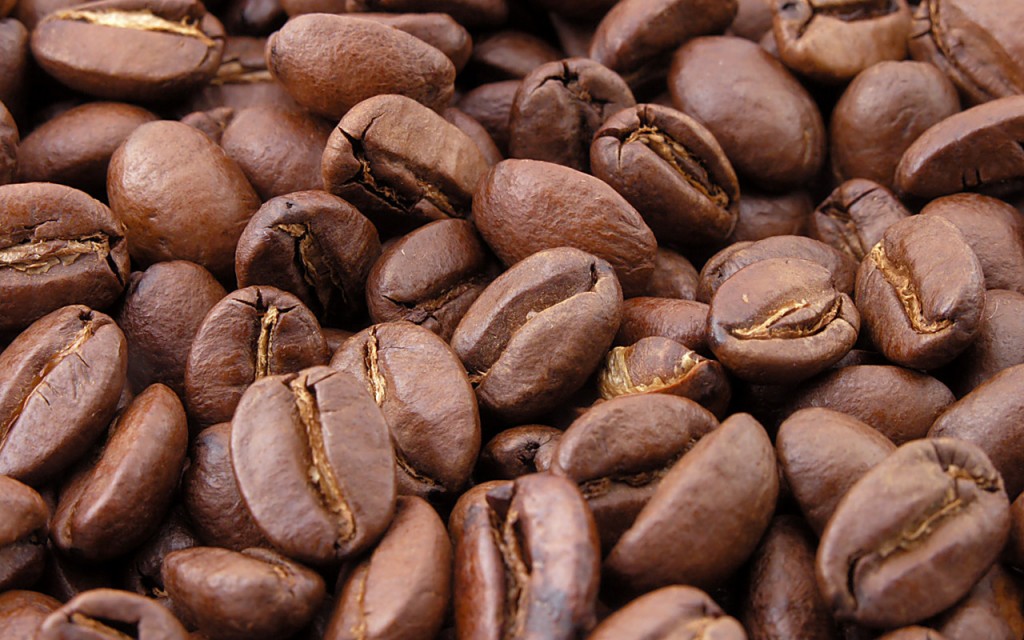 If you have been to Guatemala you probably have noticed that there is NO Starbucks (maybe one in Guatemala City?). I bet you have seen and have been to at least one of the coffee shops (instead of a big coffee shop chain cafe) that sells freshly ground coffee grown locally.
Coffee production in Guatemala has started in the 1850's and has been one of the main Guatemala's income resources. The Guatemala's highlands' climate makes it possible for Guatemala to produce the most distinctive and finest coffee in the world. La Fortuna which used to be a coffee plantation also produces fair amount of coffee beans on our property roasted at Finca Azotea in Antigua and served with your breakfast.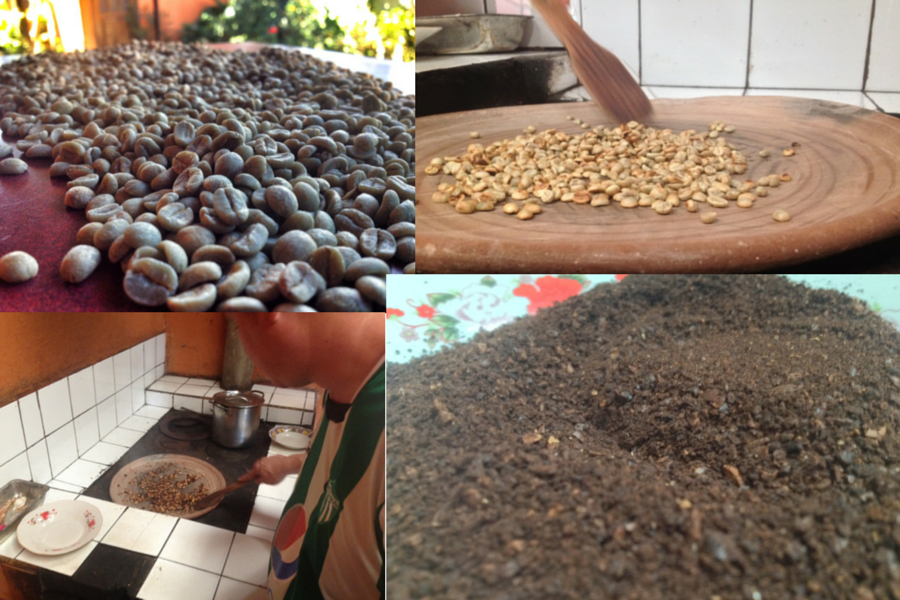 Antigua is not only the beautiful colonial city but also is the most suitable place to grow coffee by its surrounding three volcanic mountains. If you stop by Antigua you can sign up for a coffee tour to learn how to grow, roast and sold worldwide. Finca Azotea has its own coffee museum and tour every day with English speaking local guide. A coffee NGO called De La Gente runs a coffee tour by appointment with a local farmer and a bilingual translator if necessary.  If you would like authentic Guatemalan souvenirs, don't forget to buy a bag or two during the tour.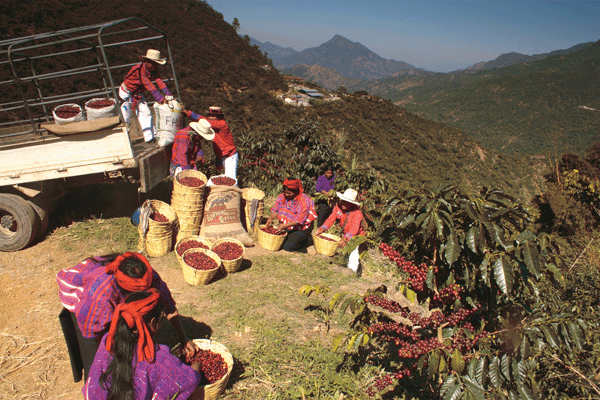 ---