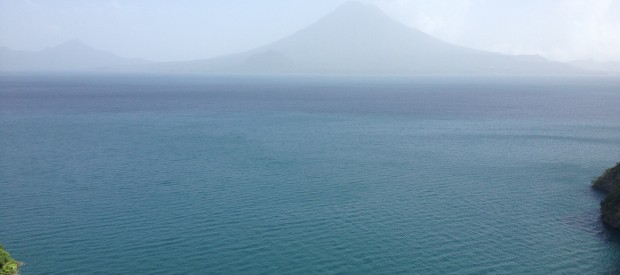 Did you know that "Atitlan" is a Mayan word, which means "the place where the rainbow gets its colors"? Furthermore, Aldous Huxley, author of Brave New World, called Lake Atitlán "the most beautiful lake in the world"!
The lake is surrounded by a number of small villages, inhabited by predominantly Tz'utujil and Kakchiquel, modern-day Maya, who wear traditional clothing. They're are known for their handcrafted products, including jewelry and clothing.
It is surrounded by three volcanoes on its southern end and Atitlan Lake itself is a result of volcanic activity that occurred nearly 85,000 years ago.
Come visit us and find out even more interesting facts about this beautiful lake!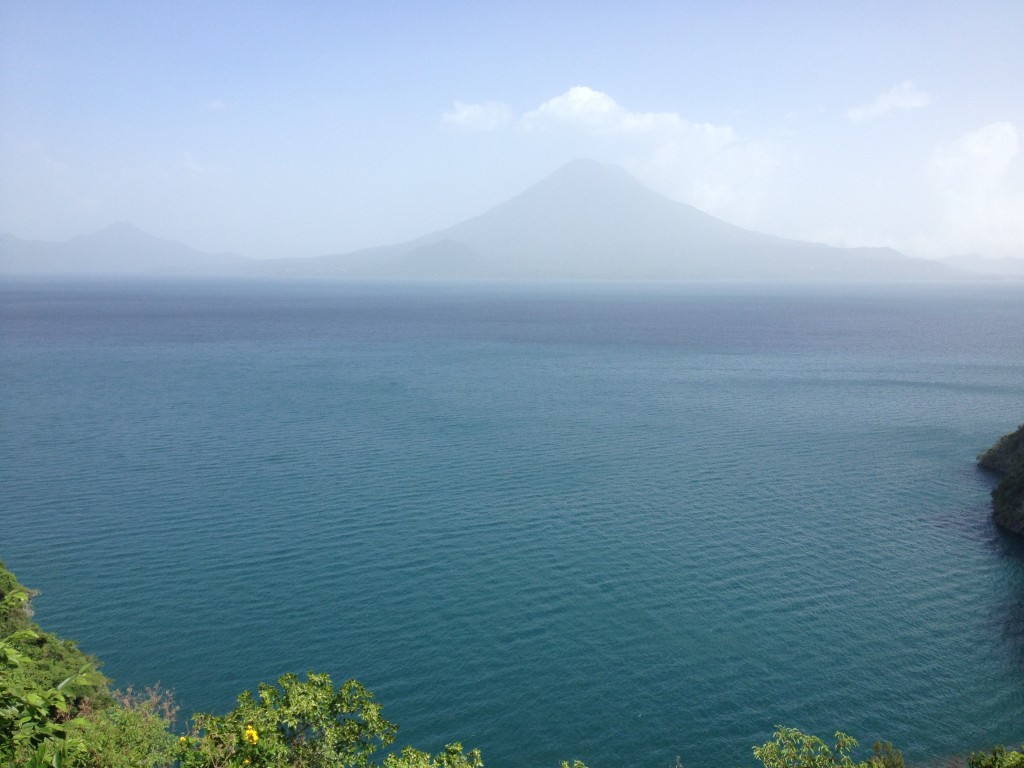 ---